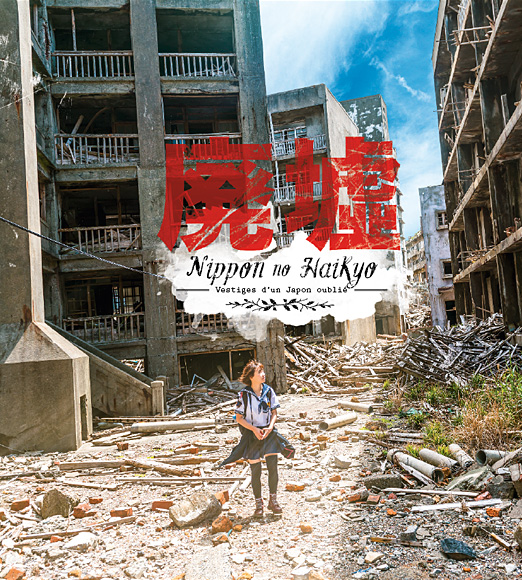 Nippon no Haikyo
There are two books called "Nippon no Haikyo". The most recent one is a photo-book published in 2013 containing many stories, adventures and explanation about the haikyo world. Is it written in French by Jordy Meow, the author of this website. The second one is written in Japanese and is known to help the fresh haikyo explorers to get started. Published in 2007, its information are mostly outdated. The french book is a tribute to the japanese one.
Huffington Post: "A new book that seeks to uncover sites long forgotten in Japan will give you chills. In Nippon no Haikyo, French photographer Jordy Meow captures abandoned sites throughout the Asian country, traveling across the nation to reveal ghost towns and desolate wastelands where few have set foot."
You can order it from Amazon France.
If you live in France, buy it directly from Issekinicho, the editor.
The Japanese 'ニッポンの廃墟'
Nippon No Haikyo is a book published in 2007 revealing the locations of 200 ruins in Japan. It is the most popular haikyo book and also the only one that released many maps. Today, most of the haikyo from this book are demolished.